Product introduction
Coal-based solvent recovery column Activated Carbon with high quality anthracite as raw material.By adopting the advanced technology and high temperature activation made, strict material selection and rigorous process. Its appearance is black columnar, non-toxic, high mechanical strength, the characters are tasteless, large surface area, developed pore structure he pore size is between coconut shell activated carbon and wood activated carbon,high adsorption speed, high adsorption capacity, easy regeneration. It is a kind of durable environmental protection activated carbon.
Solvent recovery column activated carbon is mainly used in printing and dyeing industry, and is mainly used for benzene, toluene, xylene, gasoline, alcohol, ether, chloroform, carbon tetrachloride, recovery of formaldehyde and other organic solvents; and the recovery of the hydrocarbons and steam, easy desorption, high wear resistance strength, long-term use is not broken, not pulverization. The product can reach recovered completely and standardized discharge effect.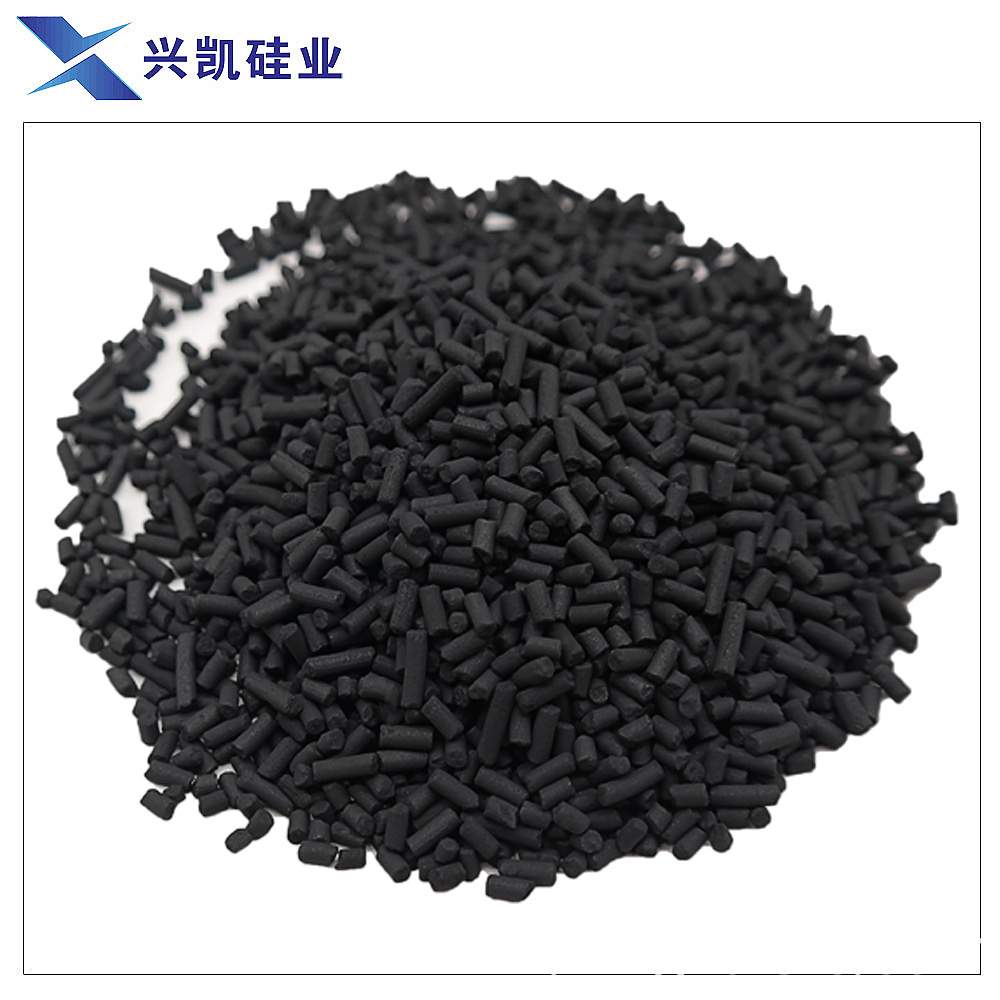 Adsorption purification principle and process
Coal-based solvent recovery column activated carbon has a good adsorption effect for the volatile organic compounds in water, which can make removal rate of adsorption reach 25%~65% for all kinds of volatile organic compounds in water. Comparing to different molecular weight organics can be seen that for volatile organic compounds, the higher the molecular weight, the higher the removal rate of the adsorption. This rule is similar to phenol and cationic that for the small molecule organic matters in water, the higher the molecular weight, the more easily adsorbed by activated carbon.
The solvent recovery column of activated carbon has a very good removal effect for less than the molecular weight below 480 extractable organic matters, and the removal efficiency is very low for macromolecular organic matters. This is mainly because the micro-porous structure of the activated carbon, too large organic molecules cannot into the pores of the internal activity carbon, only adsorption in activated carbon surface.
Comparing the adsorption effect of volatile carbon and organic compounds on activated carbon, we draw the conclusion:
Activated carbon has a big difference in adsorption for volatile organic compounds and extraction of organic compounds. Volatile organic compounds with the molecular weight increased, the adsorption effect is better; and the extraction of organic compounds reduce with molecular weight, the adsorption effect is better. This is mainly due to volatile organic compounds mainly polar is the small organic matter, and the extractable organic matter is the relatively large polarity of organic matter. Activated carbon itself can be seen as a non-polar adsorbent for water adsorption capacity of nonpolar substances, which is greater than the adsorption capacity of polar compounds. Moreover, the adsorbate molecule size and activated carbon in a certain proportion, which is the most conducive to the adsorption. For small polar molecules, the larger of the molecular weight, the more conducive to the adsorption.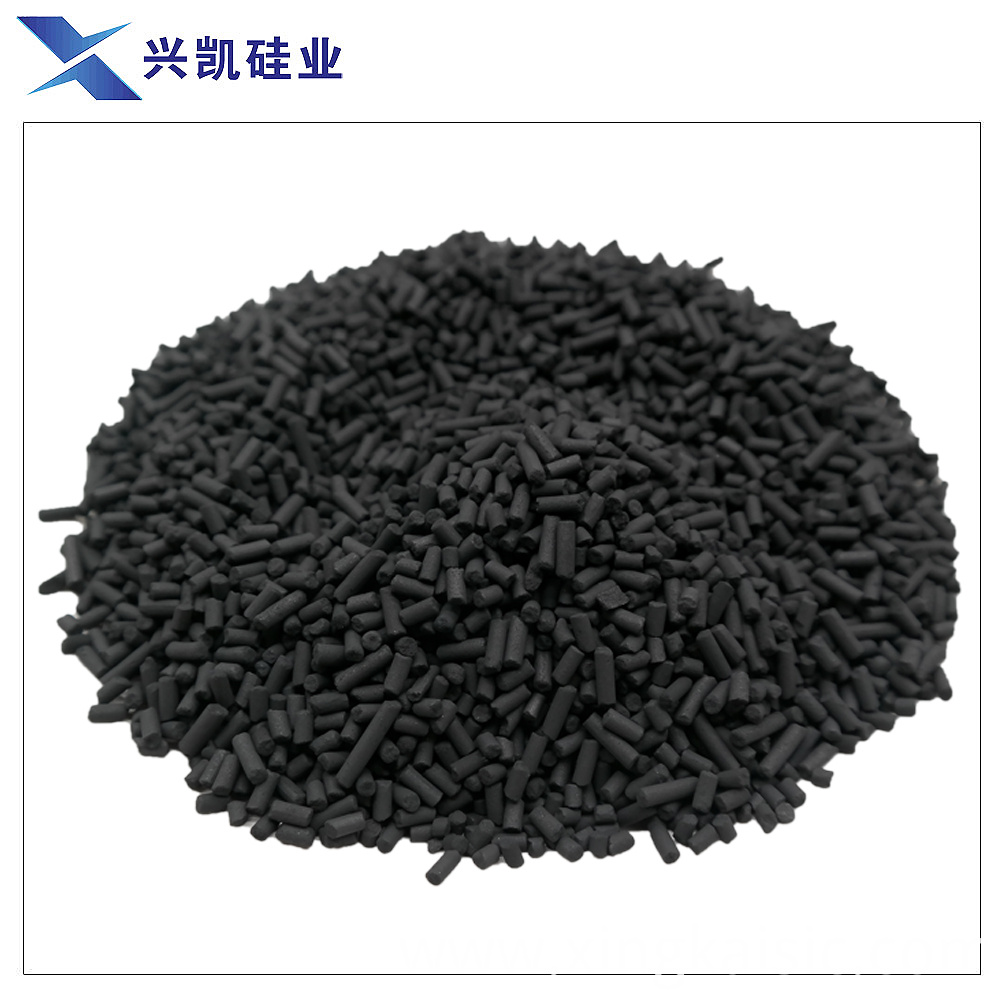 Transportation and Packing
Woven bag, lined with plastic film bags, each 25kg can also be packaged according to customer demand. The product should be placed in a cool and dry place during storage; When transportation, it prevents to mixed with hard materials, to prevent carbon particles broken that affecting the quality of packaging, to prevent breakage. To avoid leakage or mixed with debris; to avoid water, oil and fire.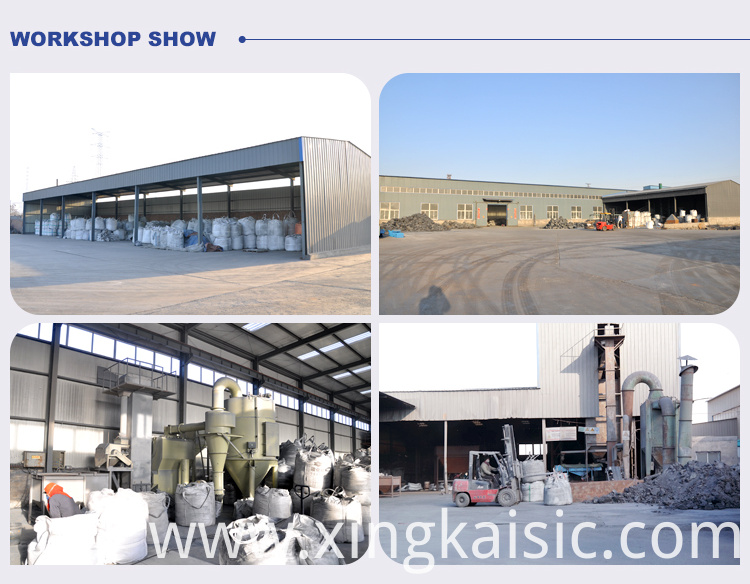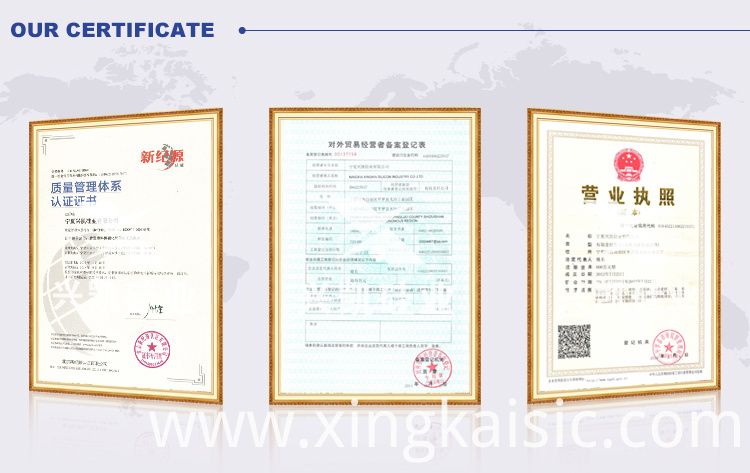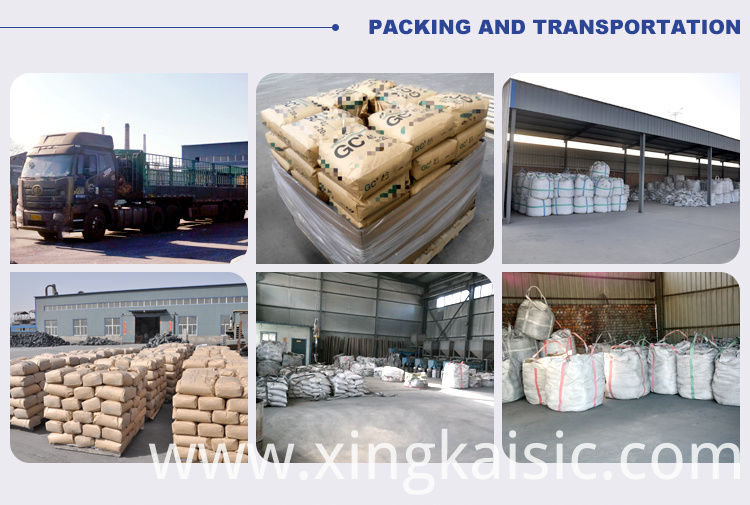 Looking for ideal Activated Carbon Adsorption Manufacturer & supplier ? We have a wide selection at great prices to help you get creative. All the Activated Carbon for Volatile Organic are quality guaranteed. We are China Origin Factory of Activated Carbon for Extraction of Organic. If you have any question, please feel free to contact us.
Product Categories : Coal-based Columnar Activated Carbon > Column Solvent Recovery Activated Carbon